*We may earn a commission for purchases made using our links. Please see our disclosure to learn more.
If you're someone looking to dip their toes into an exciting new paddle boarding location, then I would 100% recommend paddleboarding Fort Worth, Texas!
That's why – I'm thrilled to take you on a journey through 12 unforgettable paddleboarding spots in Fort Worth.
Whether you're a beginner or an experienced paddler, these locations offer something special for everyone. Strap in cow-boy/girl because there's some seriously good spots to explore here. 🌊🏄‍♂️💦
Let's get into that now…
Paddleboarding Fort Worth: 12 Best Spots To Explore Today:
Location #1: Lake Worth
Nestled within the city limits, Lake Worth is a tranquil oasis perfect for paddleboarders seeking a serene escape. Its calm waters, surrounded by lush greenery, offer an ideal setting for beginners. Don't forget to explore the historic Lake Worth Castle while you're here.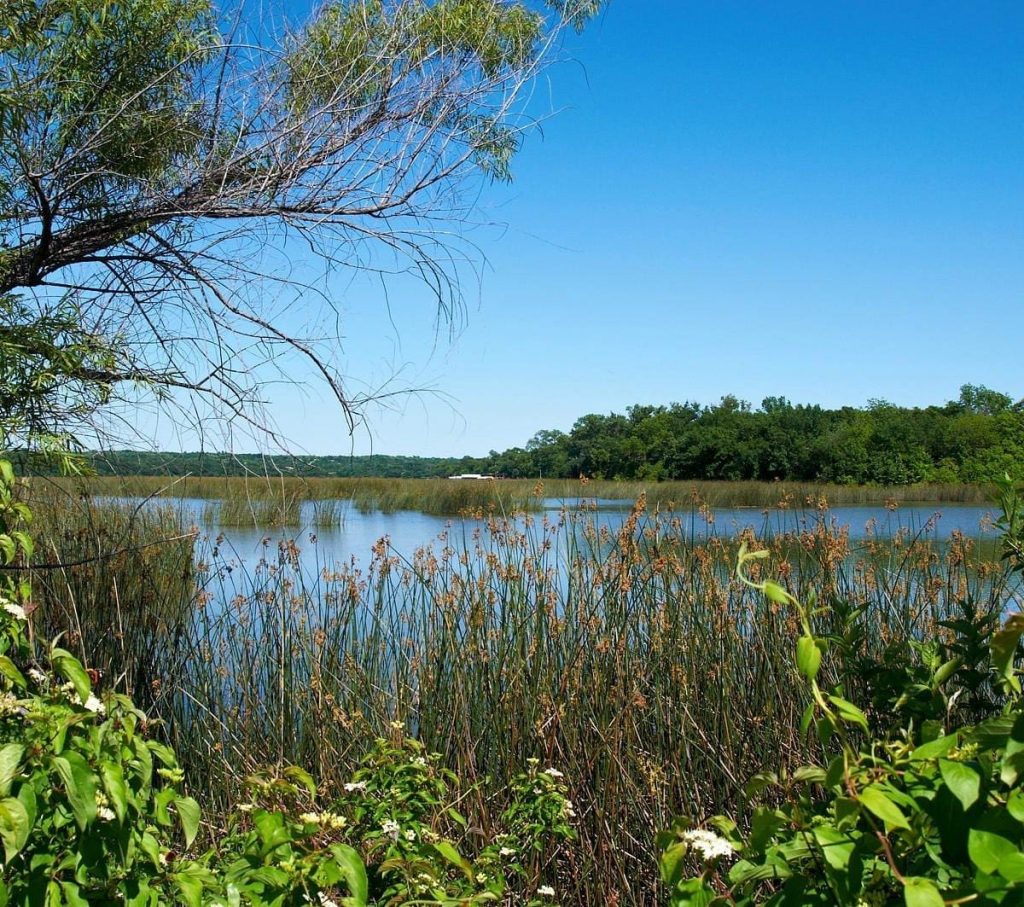 Location: Google Maps
Location #2: Eagle Mountain Lake
For those craving adventure, Eagle Mountain Lake is a must-visit. With its vast expanse and sparkling waters, it's a favorite among local paddleboarders. You can also enjoy fishing or a lakeside picnic after your paddleboarding session.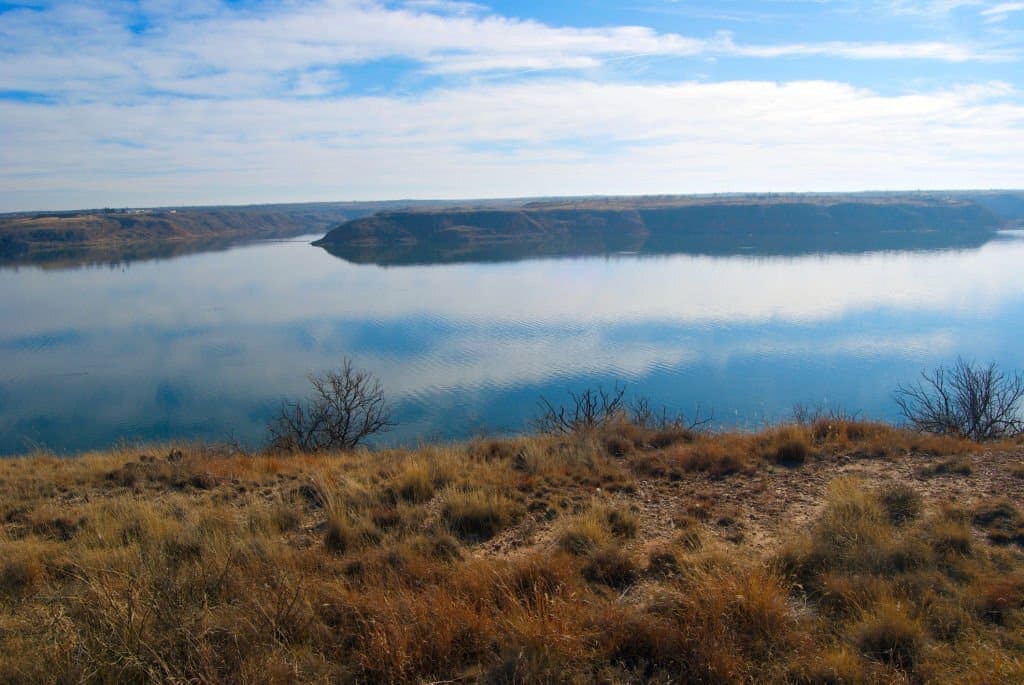 Location: Google Maps
Location #3: Trinity River
The Trinity River meanders through Fort Worth, providing a unique urban paddling experience. Glide under the city's iconic bridges while enjoying the sights and sounds of downtown. It's an excellent spot for paddlers of all skill levels.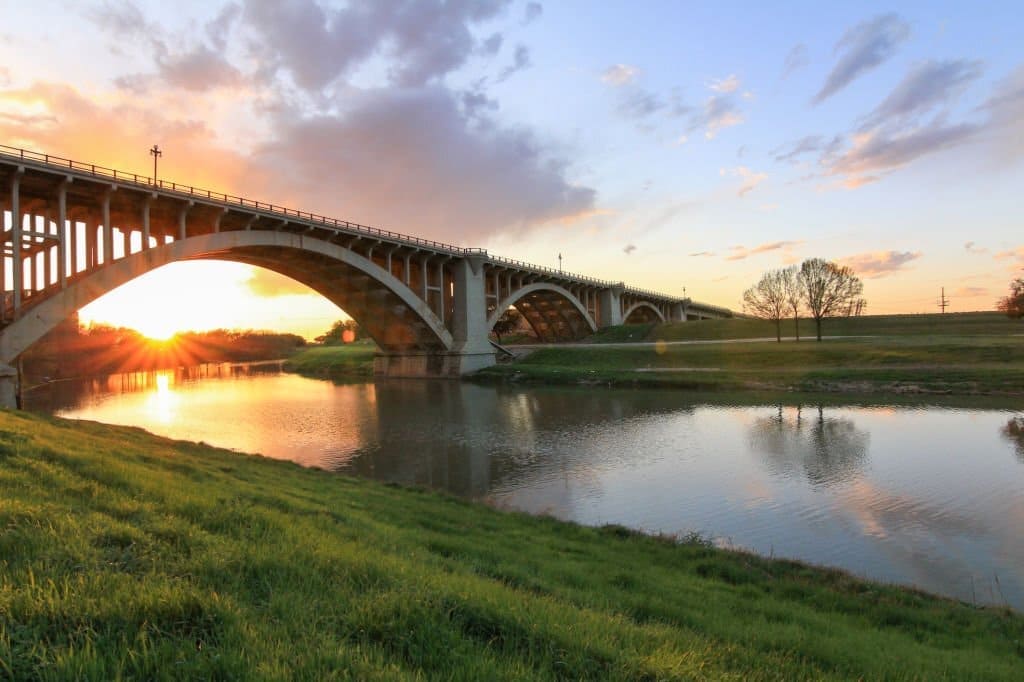 Location: Google Maps
Location #4: Marine Creek Lake
Marine Creek Lake's calm waters and serene surroundings make it an excellent spot for a relaxing paddleboarding session. The picturesque views of Fort Worth's skyline in the distance add to the charm.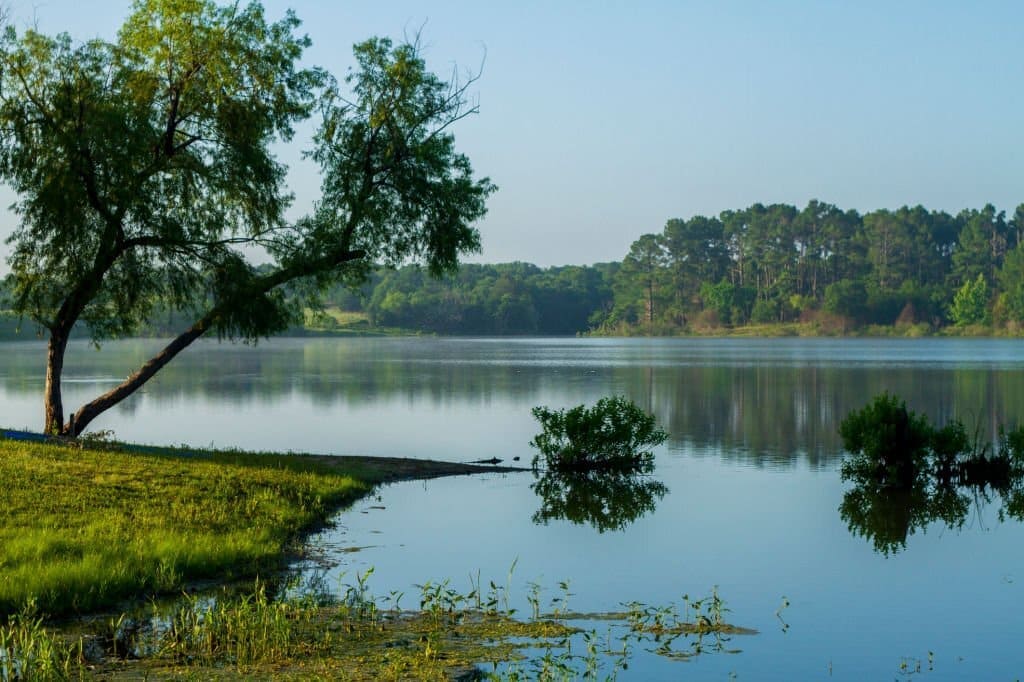 Location: Google Maps
Location #5: Lake Granbury
Venture southwest to Lake Granbury, where you'll find a picturesque destination for paddleboarding. This clear, spring-fed lake offers crystal-clear waters and opportunities for birdwatching along the shoreline.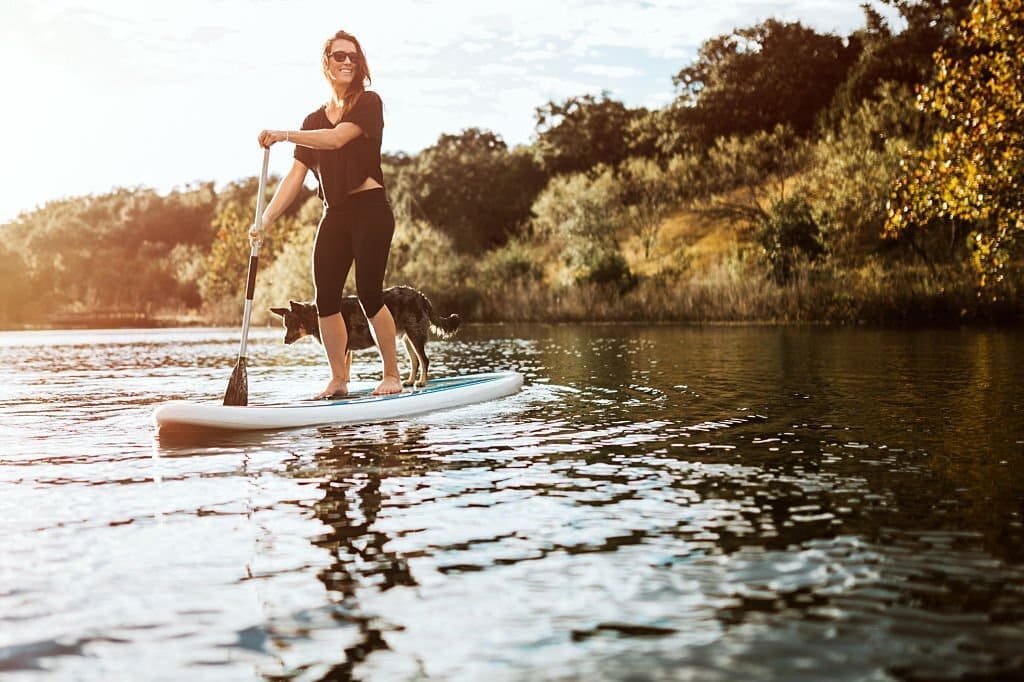 Location: Google Maps
Location #6: Benbrook Lake
Benbrook Lake is a favorite among locals for its quiet coves and peaceful atmosphere. Paddle along its shores, and you might even spot some wildlife. It's a haven for nature lovers and paddlers alike.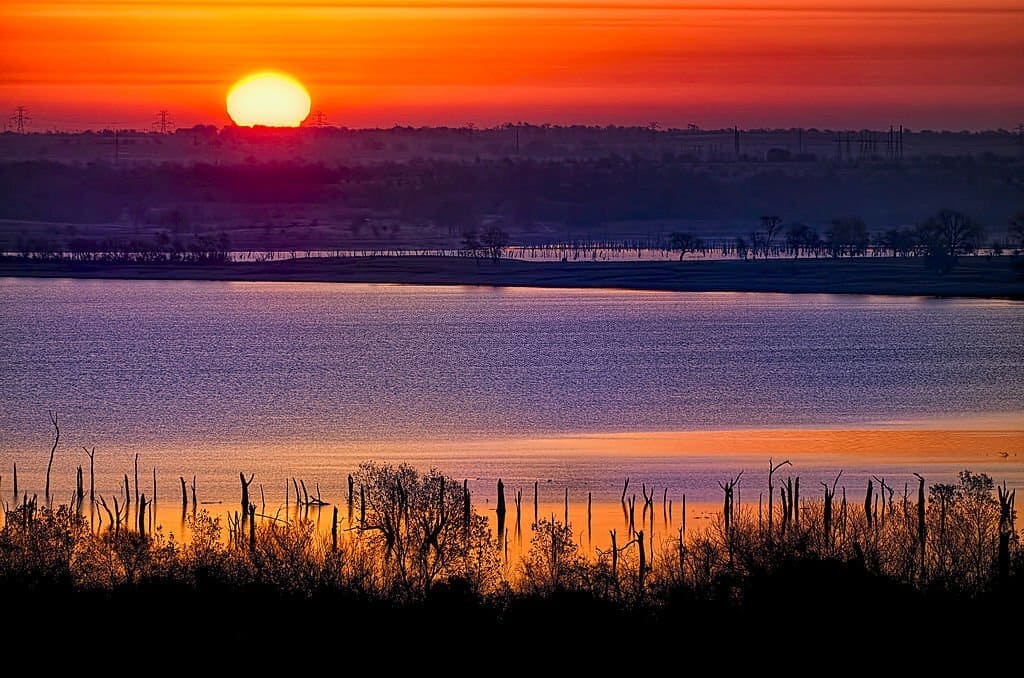 Location: Google Maps
Location #7: Joe Pool Lake
Located southwest of Fort Worth, Joe Pool Lake is a popular spot for stand-up paddleboarding. Its expansive waters and numerous parks along the shoreline make it a family-friendly destination.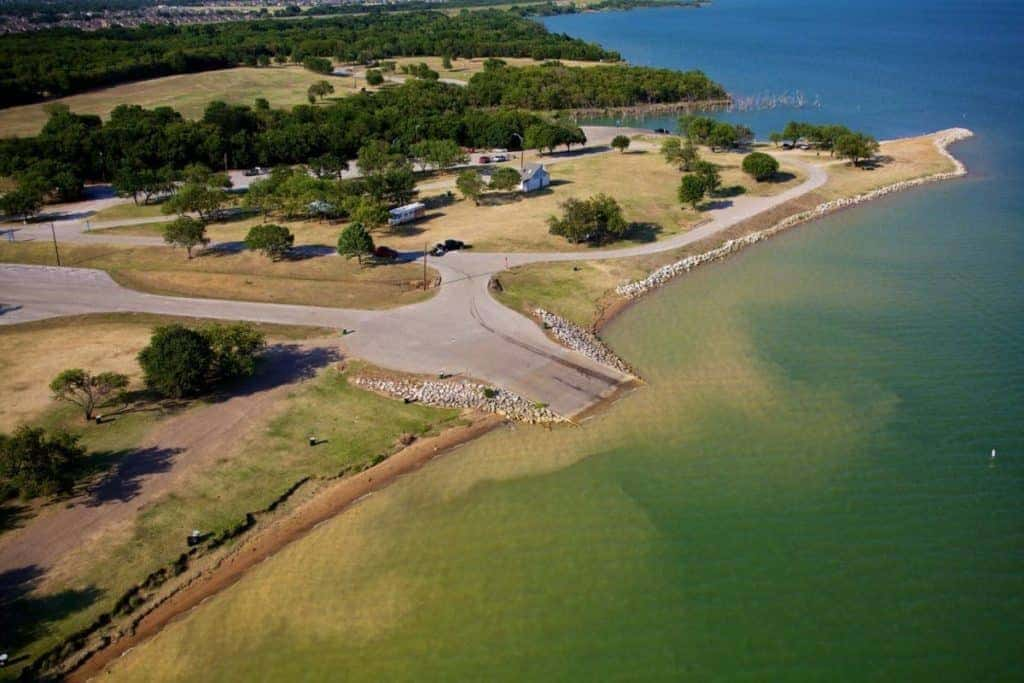 Location: Google Maps
Location #8: Grapevine Lake
Just a short drive from Fort Worth, Grapevine Lake boasts scenic beauty and excellent paddleboarding conditions. Explore its winding coves, and don't forget to visit the charming town of Grapevine nearby.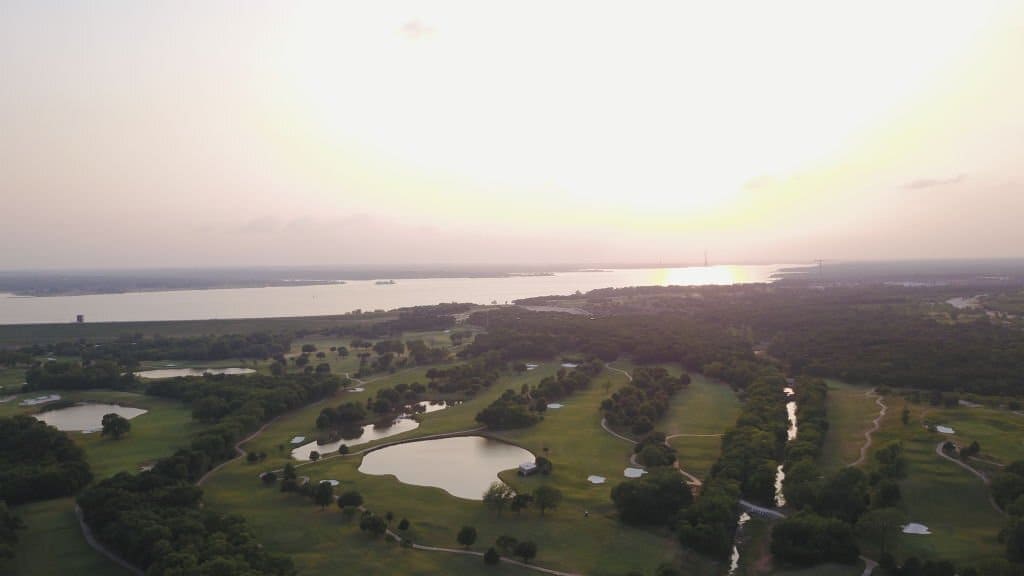 Location: Google Maps
Location #9: Lake Arlington
Lake Arlington offers the perfect blend of calm and adventure. Paddle around the lake's islands or test your balance in its open waters. This urban lake is conveniently located for a quick paddleboarding getaway, so when it comes to paddleboarding Fort Worth – It's a good place to consider 🙂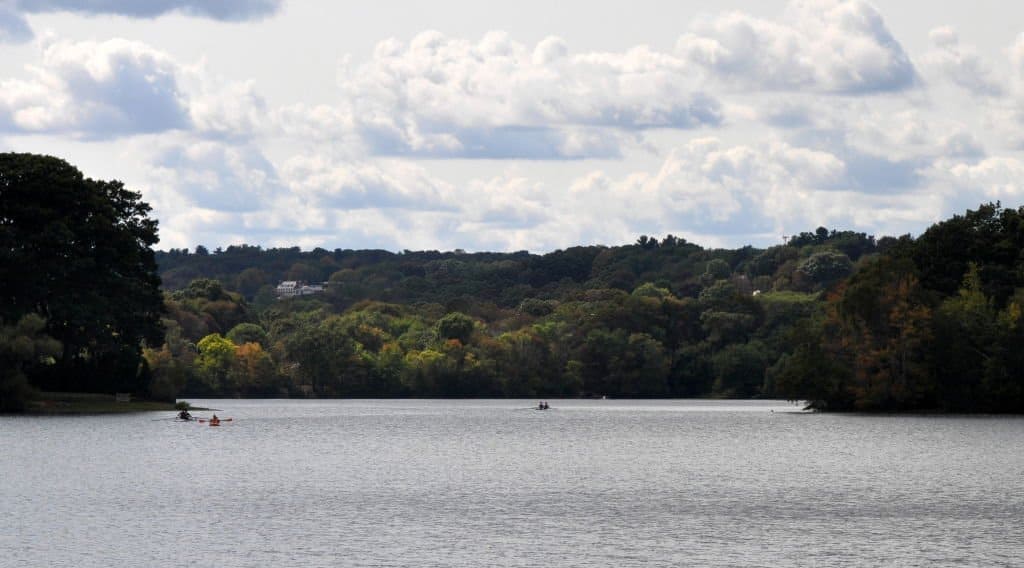 Location: Google Maps
Location #10: Lake Mineral Wells State Park
Lake Mineral Wells State Park offers a peaceful and scenic paddleboarding experience. With clear waters and beautiful cliffs, it's a great spot for both relaxation and adventure.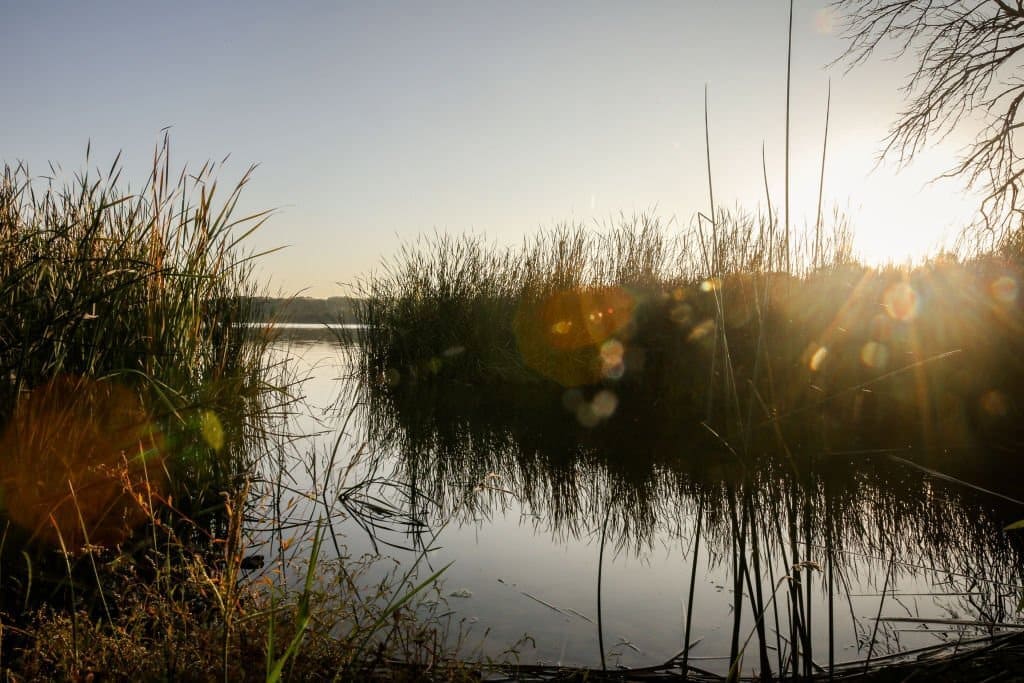 Location: Google Maps
Location #11: Hidden Cove Park and Marina
Hidden Cove Park and Marina on Lake Lewisville, a short drive from Fort Worth, is a paradise for paddleboarders. Crystal-clear waters and a marina with paddleboard rentals make it a fantastic choice.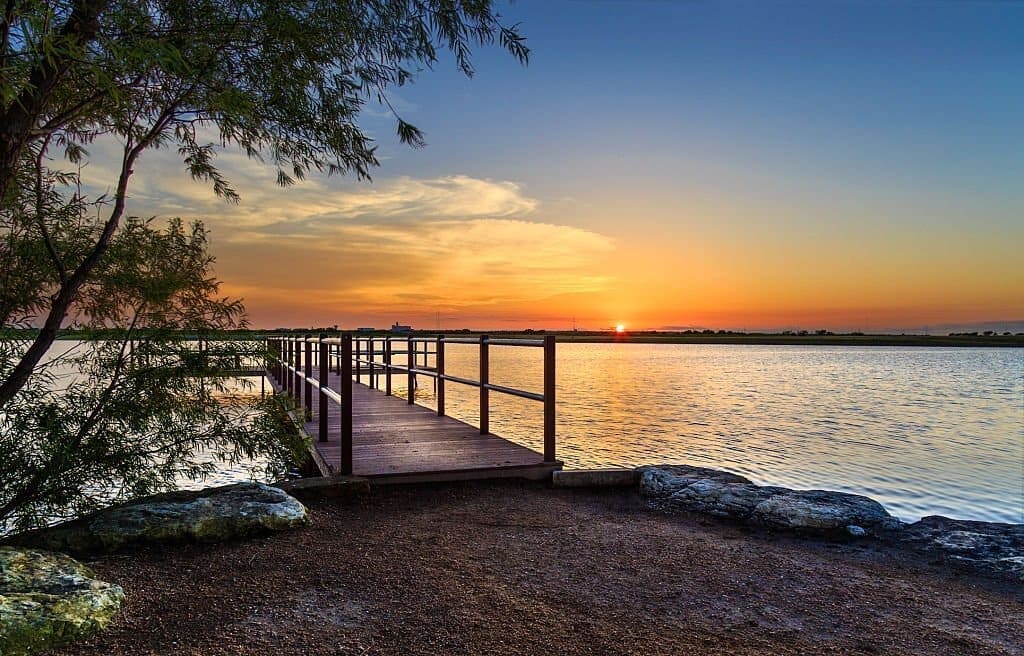 Location: Google Maps
Location #12: Dinosaur Valley State Park
For a truly unique experience, head to Dinosaur Valley State Park. Paddleboard in the Paluxy River, where you can see dinosaur tracks in the riverbed. It's a historical and natural wonder all in one.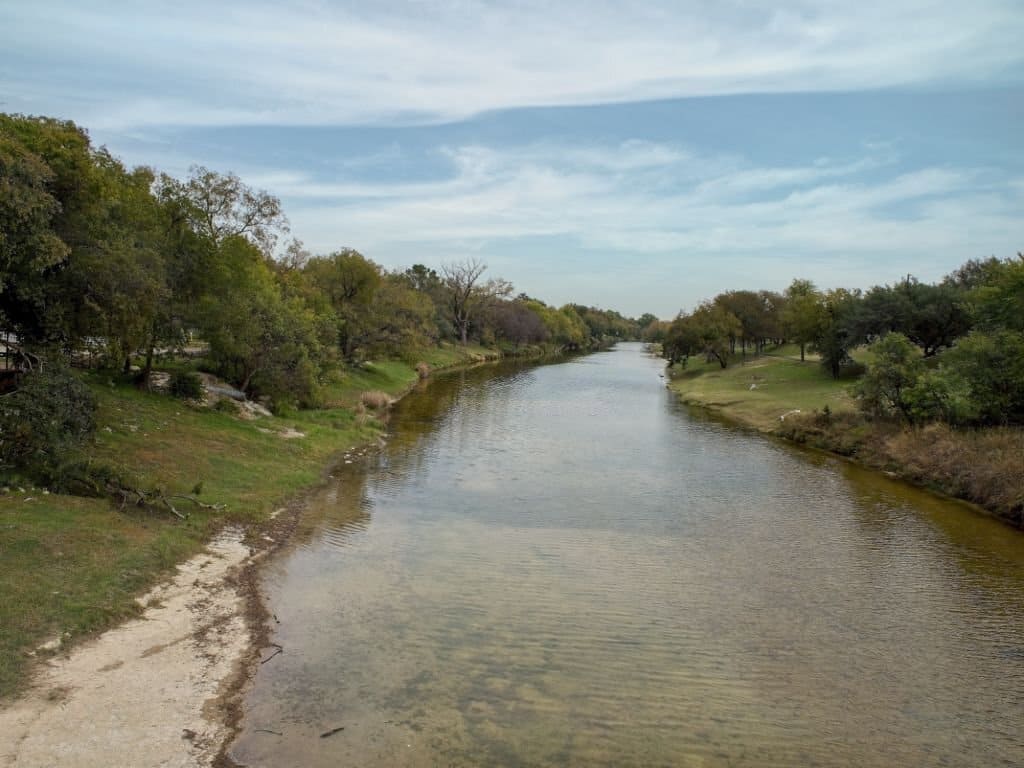 Location: Google Maps
Awesome, so now that you know the different locations – let's talk about equipment.
Should You Rent Or Buy A Paddleboard?
This is a question that I get asked a lot – and my answer is "it depends".
If you want to bring a new sport into your life that you can use to explore, get fit and have fun with your friends then you should definitely buy a board because it's always infinitely better to have your own board than a rental.
But if you're just trying out the sport and you're doing it by paddleboarding Fort Worth, then you should rent a board 🙂
But if you're going to rent when you visit Fort Worth, then here are some of the best companies to rent from (with prices)
Best Rental Places In Fort Worth
This is a really nice quality that has many different offers and will give you high-quality paddleboards that you can enjoy. They have a great sunset SUP yoga that you can do also!
Rental Price: $20 for first hour ($10 each extra hour)
Tour Price: $40 – $65
Address: 6300 W Arkansas Ln, Arlington, TX 76016, United States
Direction: Google Maps
Contact Number: +1 214-478-7856
Here is another company that is a little bit out of the way depending on where you're staying in Texas. But they have friendly staff and great paddleboards that you can definitely use 🙂
Rental Price: $25 per hour
Lesson Price: $75
Address: 113 Las Colinas Blvd E, Irving, TX 75039, United States
Direction: Google Maps
Contact Number: +1 972-567-7871
Safety Tips for Paddleboarding Fort Worth
Before embarking on your paddleboarding journey, it's crucial to prioritize safety.
Check Weather Conditions
The weather can always be unpredictable, so I recommend that you check the weather before you head anywhere. The last thing that you want is to be stuck in the scorching sun without sun cream and a hat.
Here is a detailed weather report of Fort Worth:
FORT WORTH WEATHER
Wear Proper Safety Gear
You want to always be wearing safety gear especially in the sea. This includes a life jacket and leash. These precautions ensure you'll have a worry-free paddleboarding experience.
Combining Paddleboarding with Yoga in Fort Worth
For a holistic experience, consider combining paddleboarding with yoga in Fort Worth's calm waters. Imagine practicing yoga poses on your paddleboard, surrounded by the soothing sounds of birds and the wind. It's a perfect fusion of balance and tranquillity, taking your mindfulness practice to a whole new level.
Capturing Memories: Photography and Paddleboarding
Bringing your camera along on your paddleboarding excursions can lead to stunning memories. The unique perspective from your paddleboard offers unparalleled photo opportunities. I would strong recommend investing into a GoPro if you have the means because they are unparalleled when it comes to paddleboarding
My Recommendation: GoPro HERO 11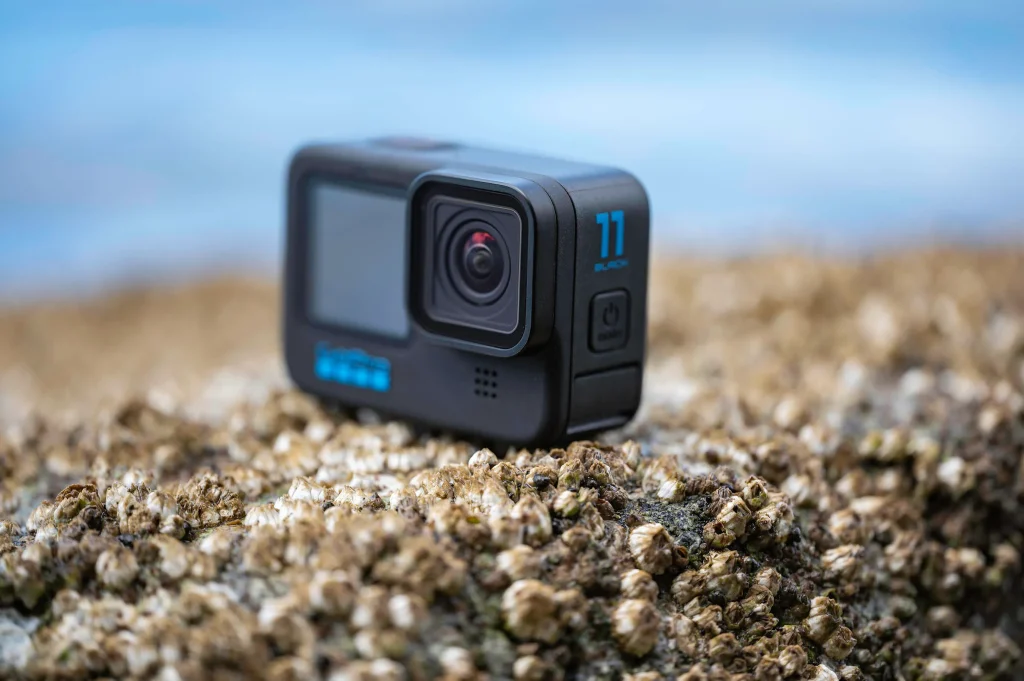 Where To Buy: Amazon
Key Features:
– 27MP Camera
– Waterproof
– 1.9 Inch Screen Size
– Emmy Award Winning Hypersmooth 5.0 Stabilization
– Great Battery life.
Healthy Benefits of Paddleboarding
Paddleboarding isn't just about having fun; it's a fantastic workout too. Engaging your core muscles for balance and propelling yourself forward with each stroke is a full-body exercise. Plus, the calming effect of the water and the fresh ocean air contribute to reduced stress levels. It's a win-win for your physical and mental well-being.
Conclusion
Fort Worth, Texas, is a hidden gem for paddleboarding enthusiasts. From serene urban paddling on the Trinity River to thrilling adventures on Eagle Mountain Lake, this city offers a diverse range of experiences. So, grab your paddleboard, explore these unforgettable spots, and create memories that will last a lifetime.
Paddleboarding Fort Worth FAQs
Is paddleboarding suitable for beginners in Fort Worth?
Absolutely! Fort Worth offers several beginner-friendly paddleboarding spots like Lake Worth and Marine Creek Lake.
Can I rent paddleboards at these locations?
Yes, many parks and marinas in Fort Worth offer paddleboard rentals, making it convenient for visitors. Check my recommendations above for more information on the best paddleboard rental places that I've found.
Are there any guided paddleboarding tours available?
Yes, you can find guided paddleboarding tours in Fort Worth, which are perfect for those looking for an informative and safe experience. Same thing – check above for my recommendations. There are some nice paddleboarding tours that you can do to see the city a bit more 🙂
What is the best time of year for paddleboarding in Fort Worth?
Spring and early summer are ideal, with pleasant weather and less crowded waters. Just remember that summer get's really hot, so make sure that you are dressed properly for the trip.
Do I need to bring my own equipment, or can I rent it locally?
You can easily rent paddleboarding equipment at most of the recommended locations in Fort Worth, so you don't need to bring your own.
Embark on your paddleboarding adventure in Fort Worth, and discover the beauty of these amazing spots for yourself!