*We may earn a commission for purchases made using our links. Please see our disclosure to learn more.
Paddleboarding Lake Mead in Nevada is just one of those experiences that you never seem to forget.
With its stunning landscapes and calm waters, it's the perfect spot to go on a paddleboarding adventure.
In this article, I'll share everything you need to know about paddleboarding on Lake Mead, from choosing the right gear to exploring the best spots and staying safe on the water.
Paddleboarding Lake Mead: Getting Started
When it comes to paddleboarding on Lake Mead, the first step is selecting the right board.
Choosing the Right Paddleboard
Consider the stability and size of the board, especially if you're a beginner. Longer and wider boards provide better stability, making them ideal for beginners. However, experienced paddleboarders may prefer narrower, more maneuverable boards for exploring the lake's diverse terrain.
Lake Mead is generally calm and doesn't have much chop, so you will be well suited with some of these board recommendations: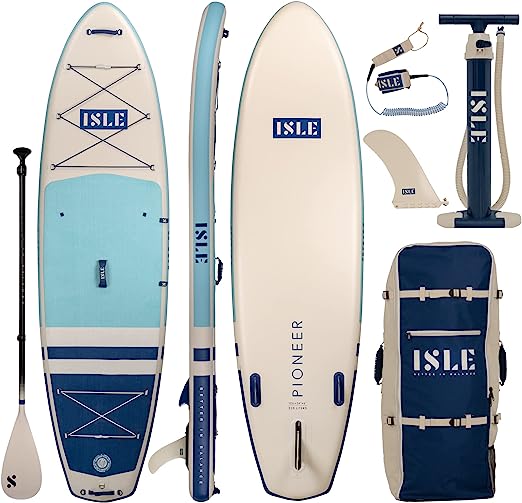 Where To Buy: Amazon
Key Features:
– Allows up to 285lb in weight
– 10'6″ in size
– Comes with bag, leash, fin and paddle
– 2 year warranty on materials
– 60 day return policy
Any ISLE board is a good decision in my opinion. They are a very well know company when it comes to the paddleboarding space and they are constantly pushing the boundaries of how to make their SUPs better.
The Pioneer is no exception – It's designed to be an all-rounder board that is perfect for flat water and even small waves. It is the high-quality with a 2 year warranty on materials and it is the type of board that you can grow into as you improve at paddleboarding. Not only that – but the paddleboard is a really good price!
Where To Buy: Tower Paddleboards
Key Features:
– Sturdy design that is extremely durable and stable – this SUP makes balancing easy.

– Comes with a large deck pad that covers up most of the board for easy balance

– It has a great value price for a top board.

– It comes with a 2 year warranty against defects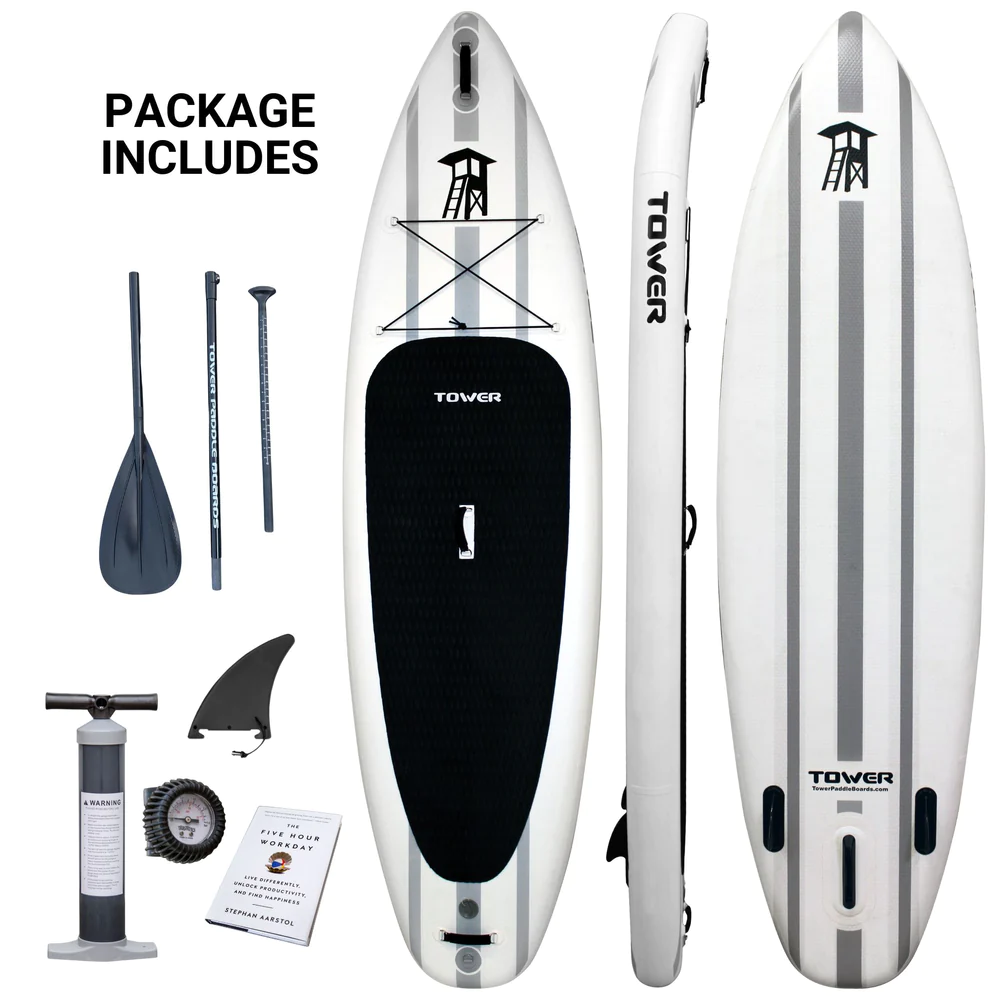 This Tower paddleboard is a really good SUP. It is made from top-notch materials that function in a similar way to a hardboard, and because of this you'll get all the benefits that come from this.
It's also extremely durable and they even have case studies where they drive over the paddleboard with a car to show how sturdy they are. So if you're looking for a top quality SUP that doesn't destroy your budget then I would recommend you look into this.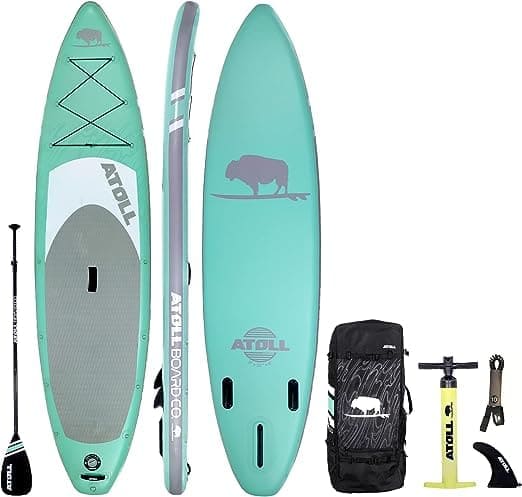 Where To Buy: Amazon
Key Features:
– Allows up to 400lb in weight
– 11'0″ in size
– Comes with bag, leash, fin and paddle
– 2 year warranty on materials
If you're someone that is on the heavier side when it comes to your weight then this is the perfect paddleboard for you. With a weight capacity of up to 400 lbs, it's a great SUP that won't sink on you.
On top of that is a world-class paddleboard that is fast and nimble on the water and will last you an extremely long time. I have always enjoyed Atoll as a brand and they are another company that is constantly looking to push the boundaries of what is possible with a paddleboard.
Renting A Paddleboard In Lake Mead
Now, I understand that not everyone will want to buy a paddleboard – you might just want to rent one. If that's the case then here are some of the best places to rent when paddleboarding Lake Mead.
The first one that I would recommend is the Lake Mead Marina. This is a company that specializes in boats so you can rent paddleboards, kayaks or even go wake skiing. It's definitely a company to check out if you're looking to rent in the area.
Price: $25 per hour ($90 per day)
Address: 490 Horsepower Cove, Boulder City, NV 89005, United States
Location: Google Maps
Contact Number: +1 702-293-3484
The next place that I can recommend is Lake Las Vegas Watersports. This is a company that gives you a huge choice of activities that you can do including flyboarding, e-foil lessons and even access to the cable art.
Price: $40 per hour
Address: 15 Costa Di Lago Ste, Henderson, NV 89011, United States
Location: Google Maps
Contact Number: +1 702-600-9860
These two rental companies should have you sorted when it comes to getting the right paddleboard, but just make sure that you have all the other essential gear to make sure it's a good experience for you.
Other Essential Gear
Apart from the paddleboard, there are a few essential items you should have with you.
These include a paddle (of course), a personal flotation device (PFD), a leash to keep your board close, and appropriate clothing, like a wetsuit if you plan on getting wet. Sun protection, such as sunscreen and a hat, is crucial, as the Nevada sun can be intense.
Here are some recommendations of products that you will really need in the Nevada sun.
Where To Buy: Amazon
Key Features:
– Small and clips on your waist so you hardly feel it.
– Quick to inflate when you need it
– Doesn't inhibit your movement or your paddling.
– Keeps even the heaviest people afloat when needed.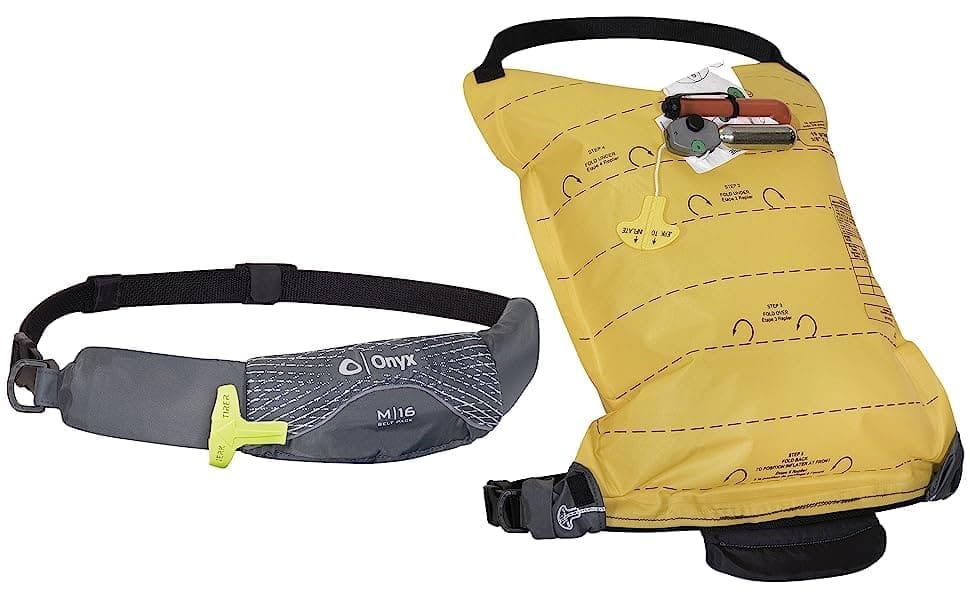 ---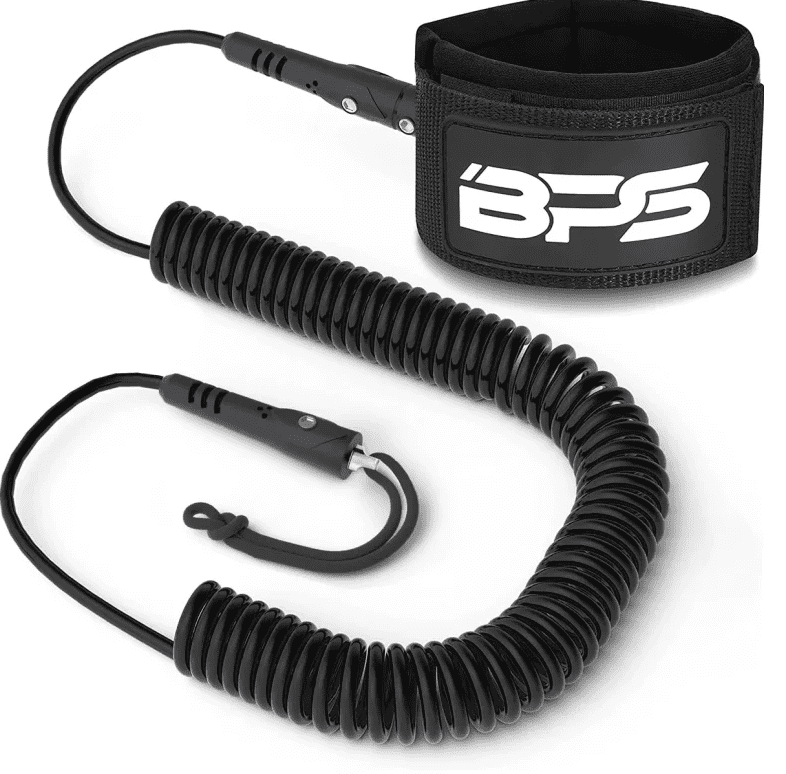 Where To Buy: Amazon
Why They Are Awesome:
– Coiled leash so it doesn't get stuck in seaweed or rocks
– 10 foot length gives you ample length to maneuver without getting tangled in it.
– High quality, comfortable materials that don't chafe or hurt you.
– Comes with a waterproof waist bag for your phone and keys.
---
Where To Buy: Amazon
Key Features:
– This is a hat that was designed for watersports

– It protects your face and neck from the sun and stays on your head during a wipeout (with the chin straps)

– It has a removable neck flap that you can use for extra protection.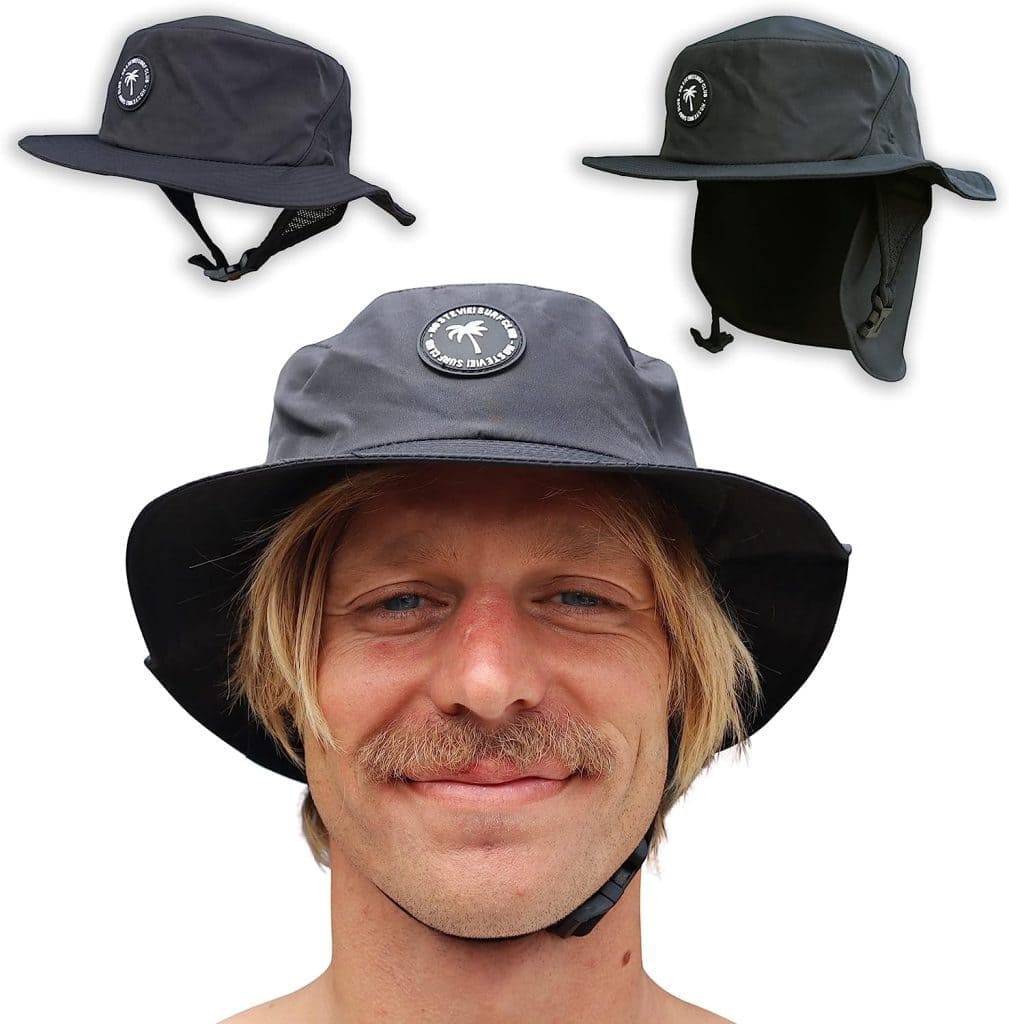 ---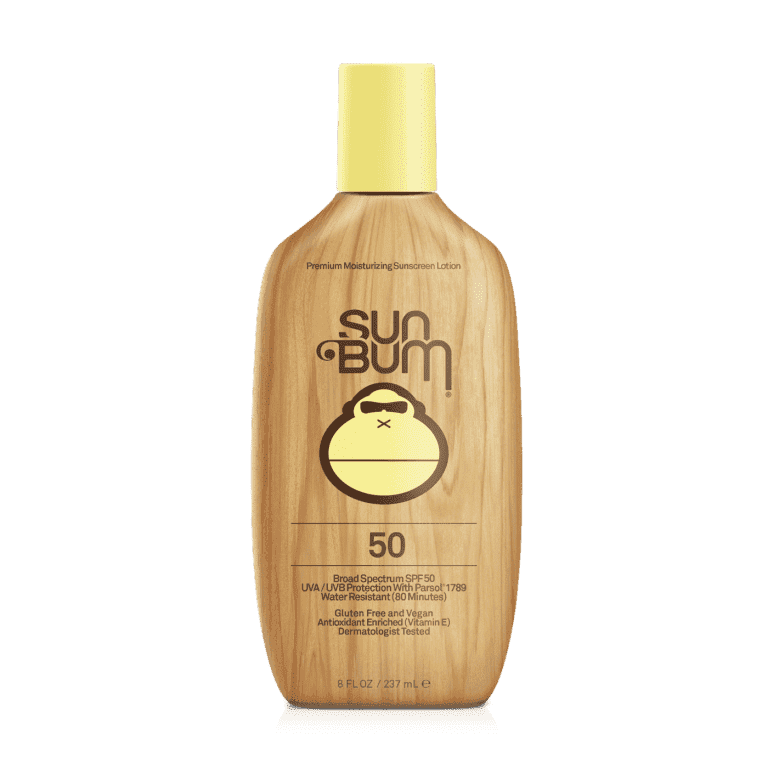 Where To Buy: Amazon
Key Features:
– SPF 50 and completely water resistant so you don't have to worry about burning if you go in the water

– It moisturizes your skin and is also oil free so you don't have sand sticking to you.

– It was made for surfing so it's a really good quality suncream that you'll love.
Paddleboarding Lake Mead: Exploring Lake Mead
Let's talk about the best places to go on Lake Mead and some of the sites to soak in.
But first things first…
Always Make Safety Top Priority
Safety should always be a priority. Check the weather forecast before heading out, and avoid paddleboarding in strong winds or thunderstorms. Familiarize yourself with Lake Mead's rules and regulations, including no-wake zones. Always inform someone about your plans and expected return time, just in case.
Here is a detailed weather guide that you can use to avoid extreme weather:
NEVADA WEATHER
5 "Must-See" Locations To Explore When Paddleboarding Lake Mead:
Lake Mead offers a variety of paddleboarding routes, each with its own unique charm. Here are some of the spots that you want to keep an eye out for.
Spot 1: Boulder Basin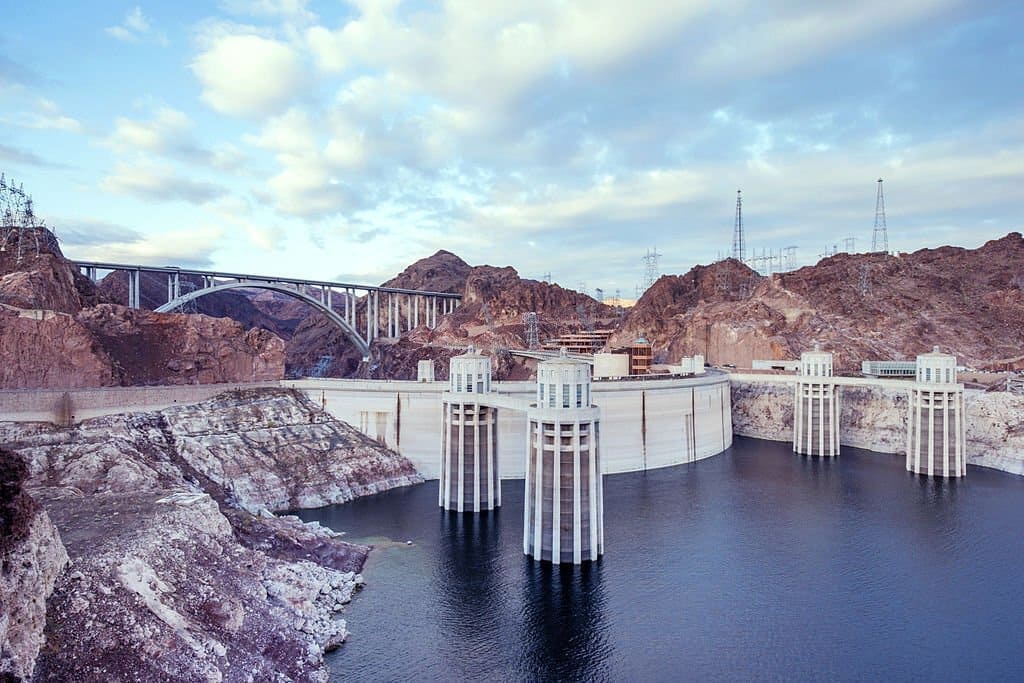 Why It's Great: Boulder Basin is perhaps the most popular area for paddleboarding on Lake Mead. The basin's calm, emerald waters are surrounded by stunning desert cliffs and rock formations. It's an excellent spot for both beginners and experienced paddleboarders and you definitely want to check out the Hoover dam when you're there.
What to Expect: As you paddle through Boulder Basin, you'll be treated to breathtaking vistas and may even spot local wildlife like bighorn sheep along the shoreline.
Location: Google Maps
Spot 2: Overton Arm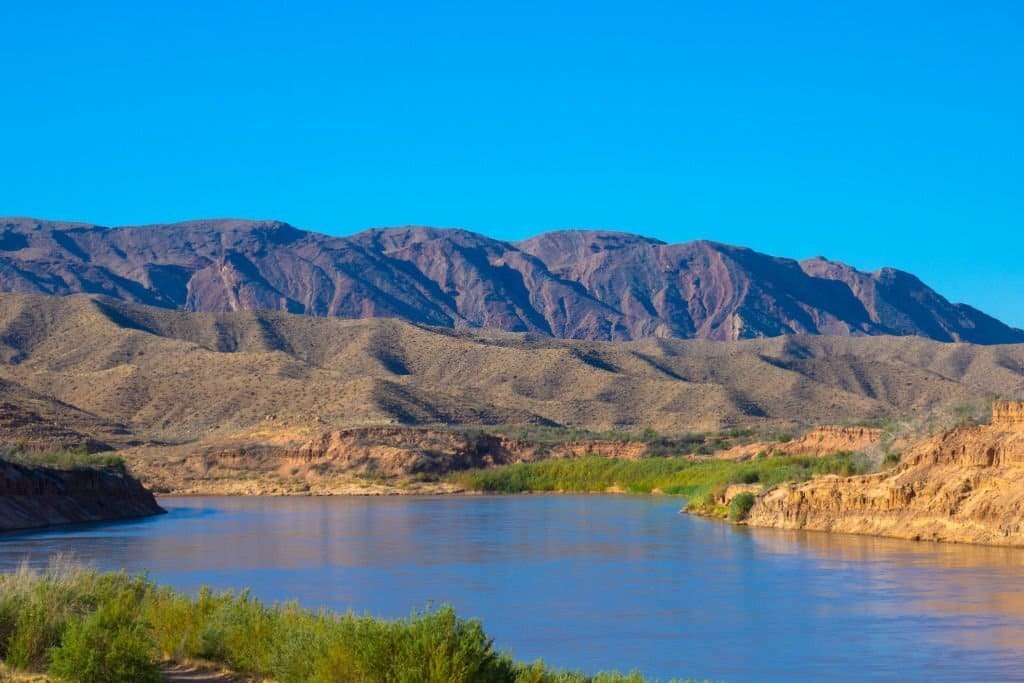 Why It's Great: The Overton Arm offers a quieter and less crowded paddleboarding experience compared to Boulder Basin. The serene waters and scenic beauty make it a fantastic choice for those seeking solitude.
What to Expect: Paddle along the Overton Arm to discover hidden coves and secluded beaches, perfect for picnicking or simply enjoying the serenity of the lake.
Location: Google Maps
Spot 3: Cottonwood Cove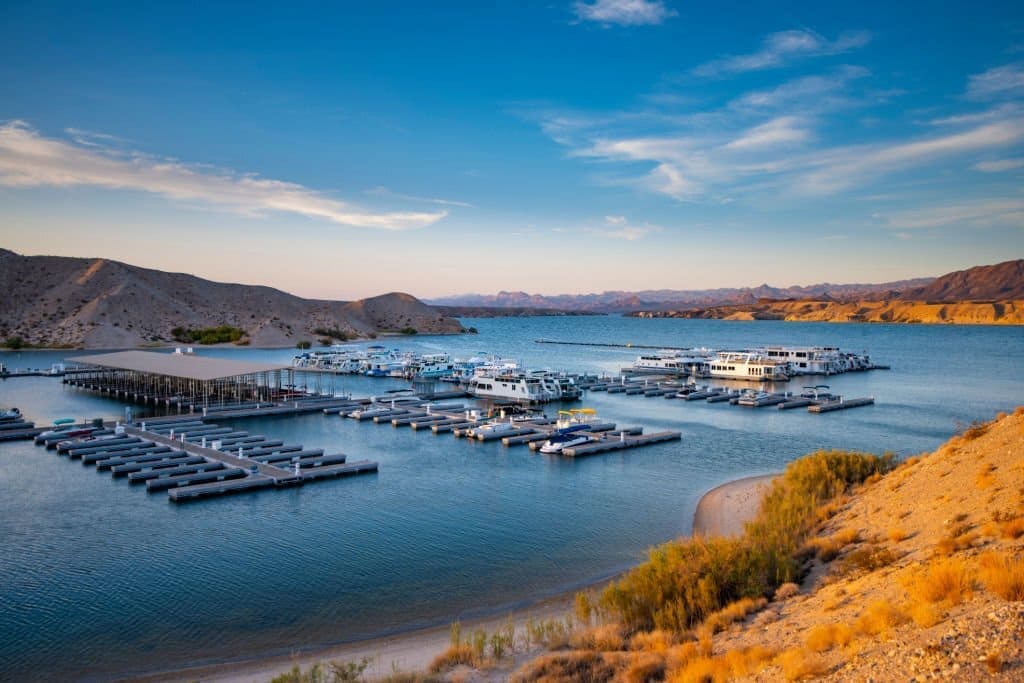 Why It's Great: Cottonwood Cove is known for its crystal-clear waters and lush surroundings. It's an ideal location for paddleboarders who want to explore unique geological features and enjoy the clear visibility beneath the surface.
What to Expect: The waters around Cottonwood Cove are relatively calm, making it a great place for beginners to practice their paddleboarding skills while taking in the scenic beauty.
Location: Google Maps
Spot 4: Black Canyon
Why It's Great: Paddleboarding in Black Canyon offers a mix of adventure and natural beauty. This section of the Colorado River, just downstream from the Hoover Dam, features stunning rock formations and hot springs.
What to Expect: While the currents can be a bit stronger in Black Canyon, it's a rewarding paddleboarding experience for those seeking a bit more excitement. Be sure to check local regulations as some areas may require permits.
Location: Google Maps
Spot 5: Willow Beach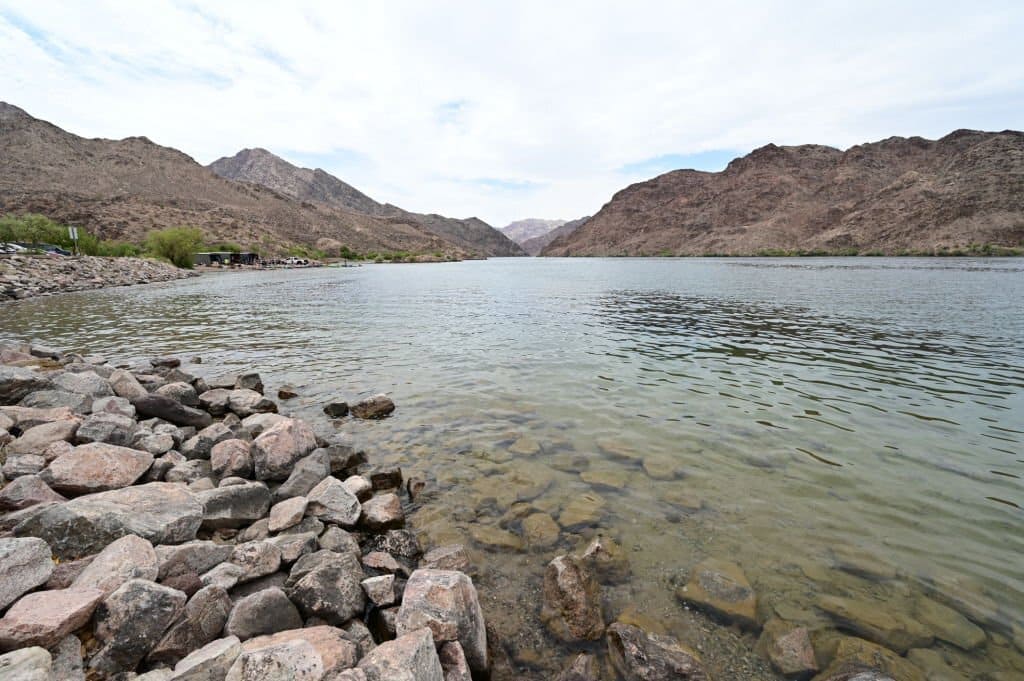 Why It's Great: Willow Beach is another serene spot for paddleboarding with a unique twist—its crystal-clear waters are home to rainbow trout and other fish species. It's an excellent choice for combining paddleboarding with some fishing.
What to Expect: You can paddle alongside the vibrant aquatic life in the clear waters of Willow Beach. The surrounding cliffs and lush vegetation add to the beauty of this paddleboarding location.
Location: Google Maps
Paddleboarding Lake Mead: Other Key Information
Wildlife Encounters On Lake Mead
One of the joys of paddleboarding on Lake Mead is the opportunity to observe its diverse wildlife. Keep your eyes peeled for bighorn sheep, desert tortoises, and a variety of bird species. Remember to maintain a respectful distance and never feed the animals.
Hidden Coves and Beaches
Exploring Lake Mead, you'll come across hidden coves and secluded beaches perfect for picnicking or taking a break. These spots offer breathtaking views and a chance to connect with nature in its purest form. Bring along a camera to capture the beauty of these hidden gems.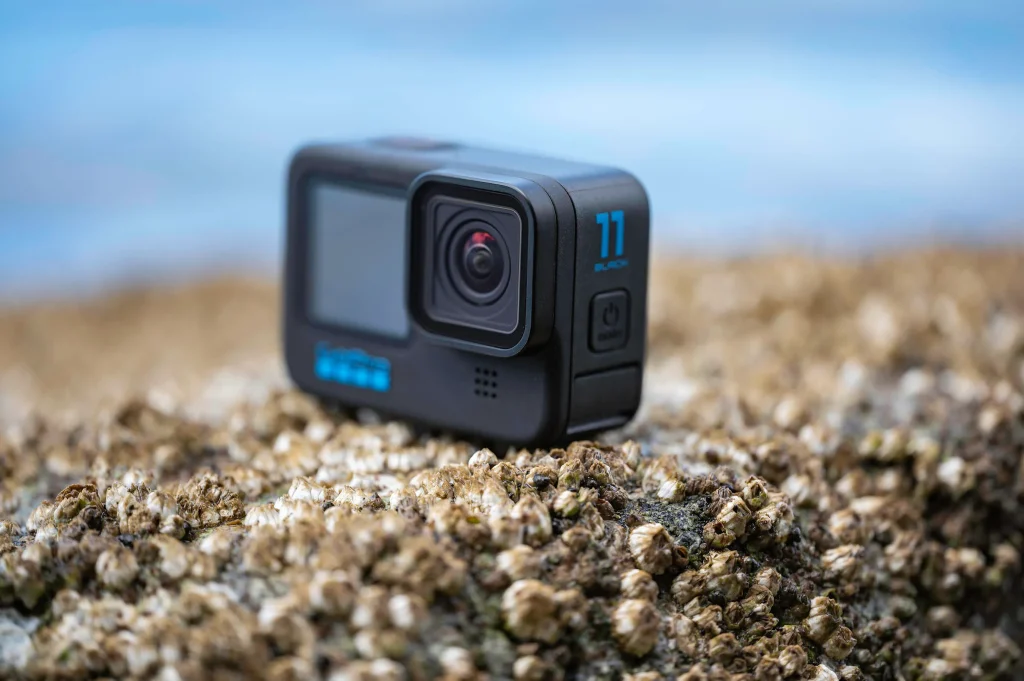 Where To Buy: Amazon
Key Features:
– Waterproof action camera that you can use to catch amazing water shots on Lake Mead

– Great image quality and Hi-Res photos will make this something that you can take everywhere

– Has won Emmy awards for its HyperSmooth Stabilization.

– Great price right now!
Best Times For Paddleboarding Lake Mead
Nevada's weather can be unpredictable, so it's essential to check the forecast before your trip. Early mornings and evenings tend to be cooler and calmer, making them ideal times for paddleboarding. Avoid midday when the sun is at its peak.
Paddleboarding with Family and Friends
Lake Mead is a fantastic destination for group paddleboarding adventures. Whether you're with family or friends, the experience of paddling together on these pristine waters creates lasting memories. Just remember to maintain proper spacing on the water to avoid collisions.
Camping and Accommodation
To fully immerse yourself in the Lake Mead experience, consider camping near the shore. The national park offers various campgrounds, some of which are accessible only by water. Alternatively, there are nearby accommodations in Boulder City and Henderson if you prefer a more comfortable stay
Leave No Trace Principles
As responsible paddleboarders, it's our duty to protect Lake Mead's natural beauty. Follow the Leave No Trace principles: pack out all trash, avoid disturbing wildlife, and stay on designated trails. By leaving minimal impact, we ensure future generations can enjoy this stunning destination.
Conservation Efforts
Support local conservation organizations dedicated to preserving Lake Mead. Consider participating in clean-up events or donating to causes that work to protect the lake's fragile ecosystem. Every small effort contributes to the lake's long-term health.
Responsible Paddleboarding
Responsible paddleboarding not only means following safety guidelines but also being courteous to other water enthusiasts. Give right-of-way to boats, respect fishing areas, and maintain a friendly attitude towards fellow paddlers. Being a positive ambassador for the sport ensures a harmonious experience for everyone.
Conclusion
In conclusion, paddleboarding on Lake Mead, Nevada, is an unforgettable adventure waiting to be explored. The combination of pristine waters, stunning landscapes, and the thrill of gliding across the lake's surface makes it a must-visit destination for paddleboarding enthusiasts. Remember to prioritize safety, protect the environment, and savor every moment of your journey on this incredible lake.
FAQs
Is paddleboarding on Lake Mead suitable for beginners?
Yes, Lake Mead offers calm and stable waters, making it a great place for beginners to learn paddleboarding.
Are there rental shops for paddleboarding gear near Lake Mead?
Yes, you can find rental shops in nearby towns like Boulder City and Henderson. Read the above section where I go through some examples of great places to rent when paddleboarding Lake Mead.
What wildlife can I expect to see while paddleboarding on Lake Mead?
You may encounter bighorn sheep, desert tortoises, various bird species, and even fish in the clear waters.
Can I paddleboard on Lake Mead year-round?
Yes, you can, but be sure to check the weather forecast as conditions can vary. Remember – it can get mega hot in the desert so make sure that you keep track of that and also bring sun crem with you.
Are there restrictions on where I can paddleboard on the lake?
Yes, there are certain no-wake zones and regulations to follow. Be sure to familiarize yourself with the rules before heading out.