*We may earn a commission for purchases made using our links. Please see our disclosure to learn more.
If you like to SUP, then paddleboarding SF (San Francisco) is a really good option. San Francisco, with its breath-taking views and diverse waterways, offers an array of amazing spots to explore on your paddleboard.
That's why I'm so excited to share my top 10 picks for paddleboarding locations in the city.
Ready for an adventure? 🙂
Paddleboarding SF: The 10 Best Spots
Location #1: Golden Gate Bridge and Crissy Field
There's nothing quite like paddling under the iconic Golden Gate Bridge. The view from your paddleboard is awe-inspiring! Head to Crissy Field for calm waters, perfect for beginners honing their skills.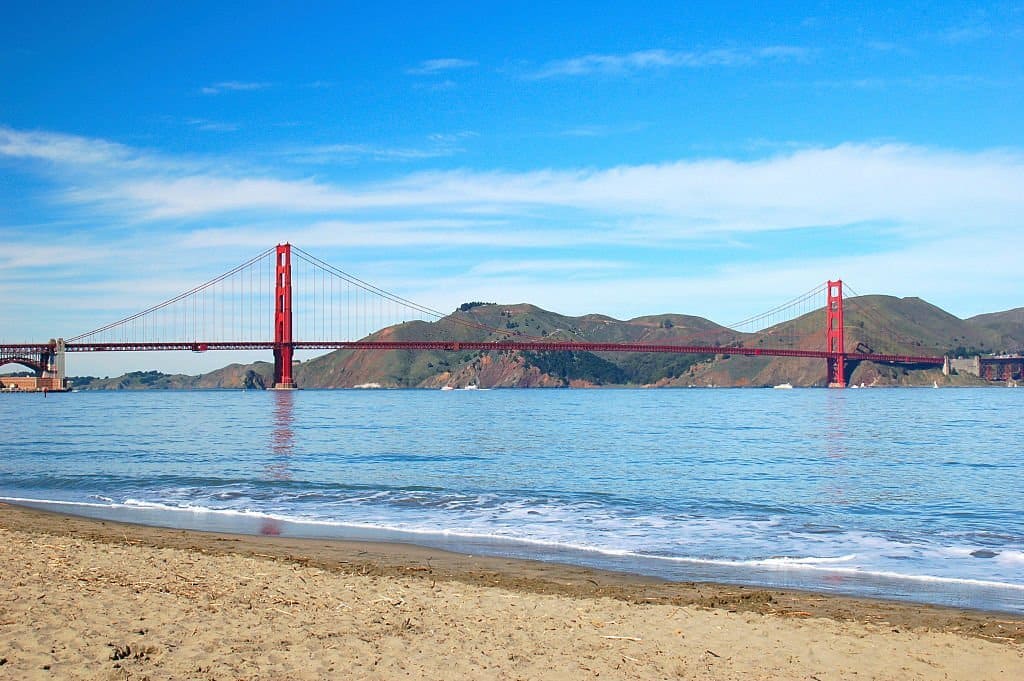 Location: Google Maps
Location #2: Aquatic Park Cove
If you crave a unique paddleboarding experience, head to Aquatic Park Cove. Paddle around historic ships and enjoy the buoyed swim area that ensures your safety.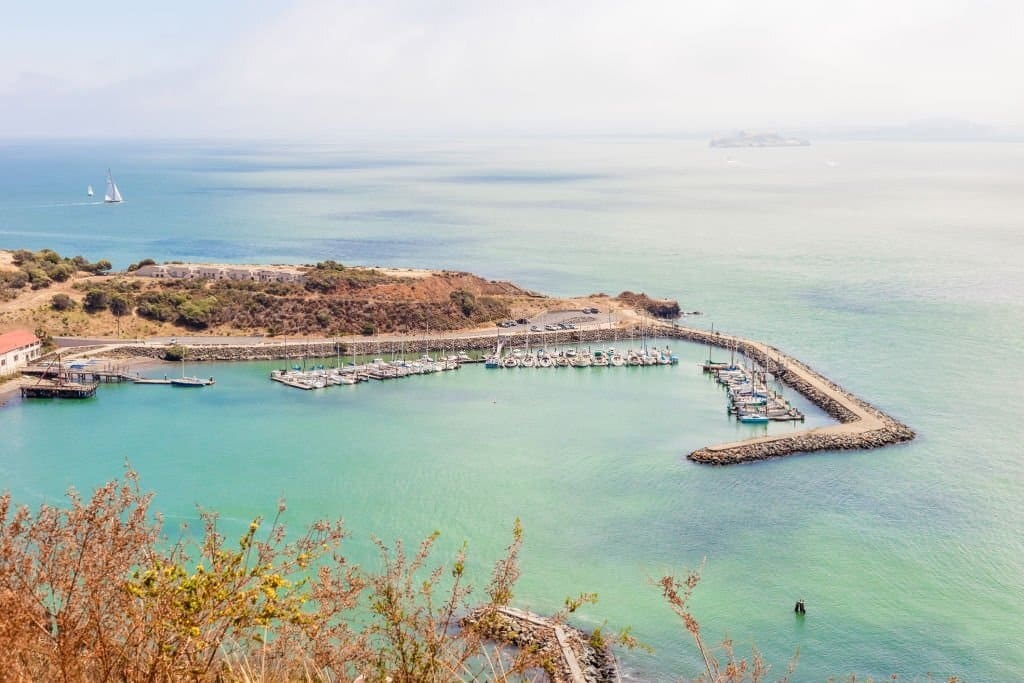 Location: Google Maps
Location #3: McCovey Cove
Baseball fans will love paddleboarding around AT&T Park, better known as McCovey Cove. Catch a game and paddle while cheering on your favorite team!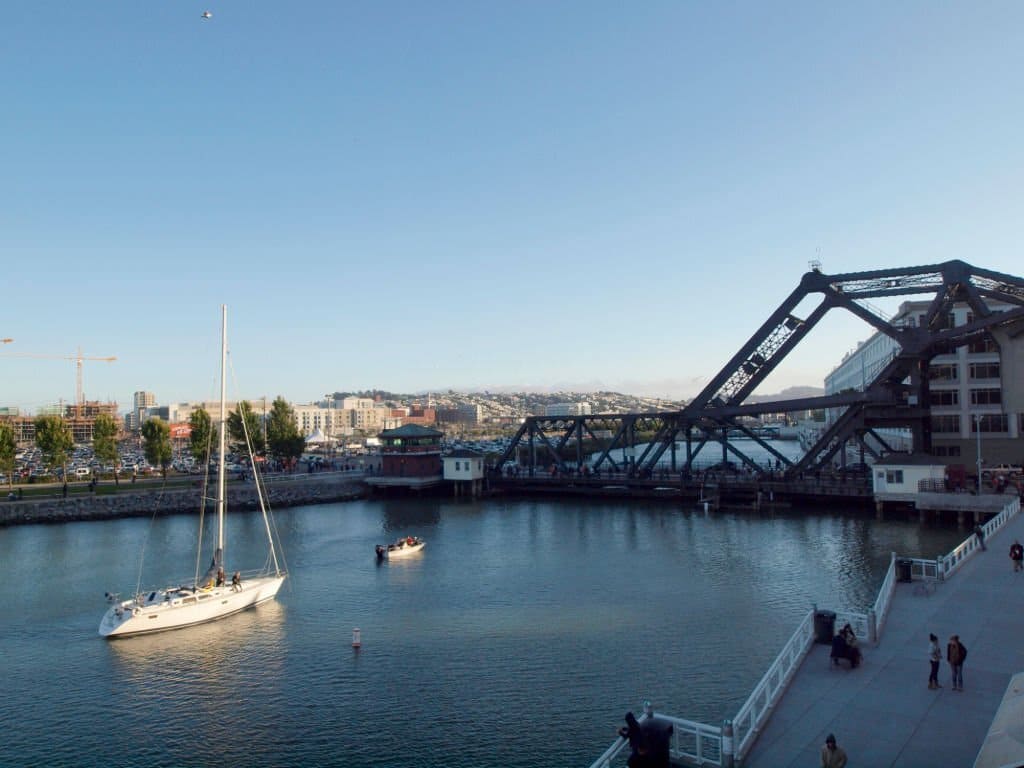 Location: Google Maps
Location #4: Angel Island
For a more immersive nature experience, head to Angel Island. Paddle around the island, spot wildlife, and take in the stunning scenery. Don't forget to check the ferry options for transportation.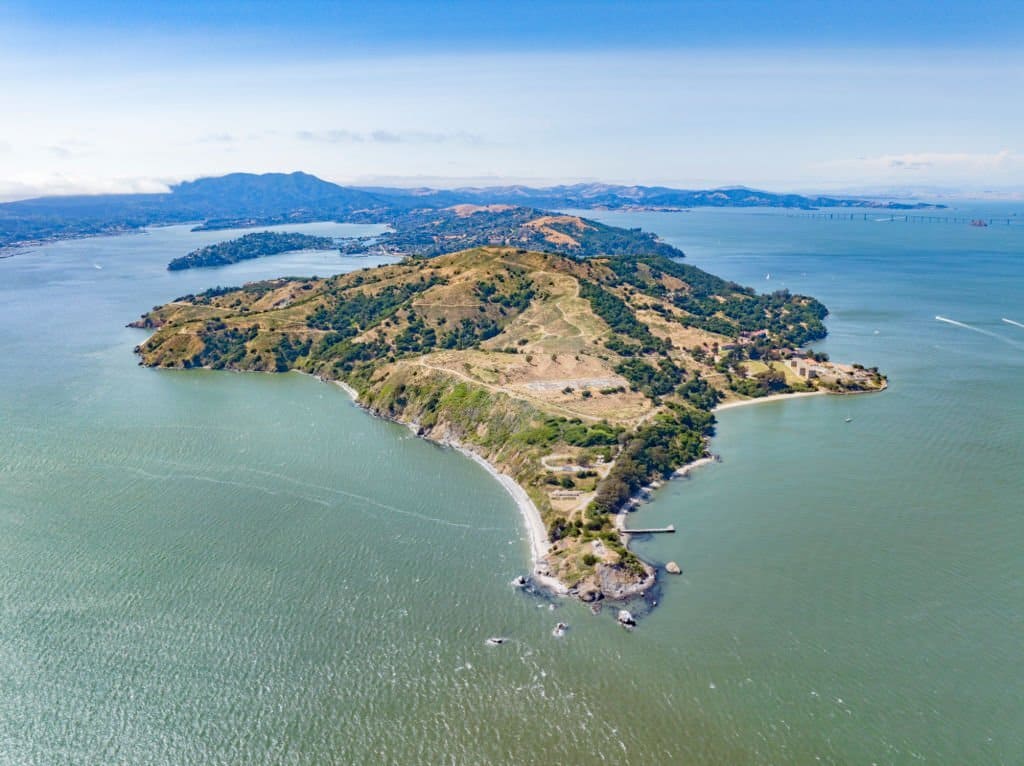 Location: Google Maps
Location #5: Stow Lake
If you prefer a serene and peaceful paddleboarding experience, Stow Lake is your ideal destination. The calm waters make it a relaxing spot to enjoy with friends and family and if you're planning on paddleboarding SF then this is a stop that you just can't miss 🙂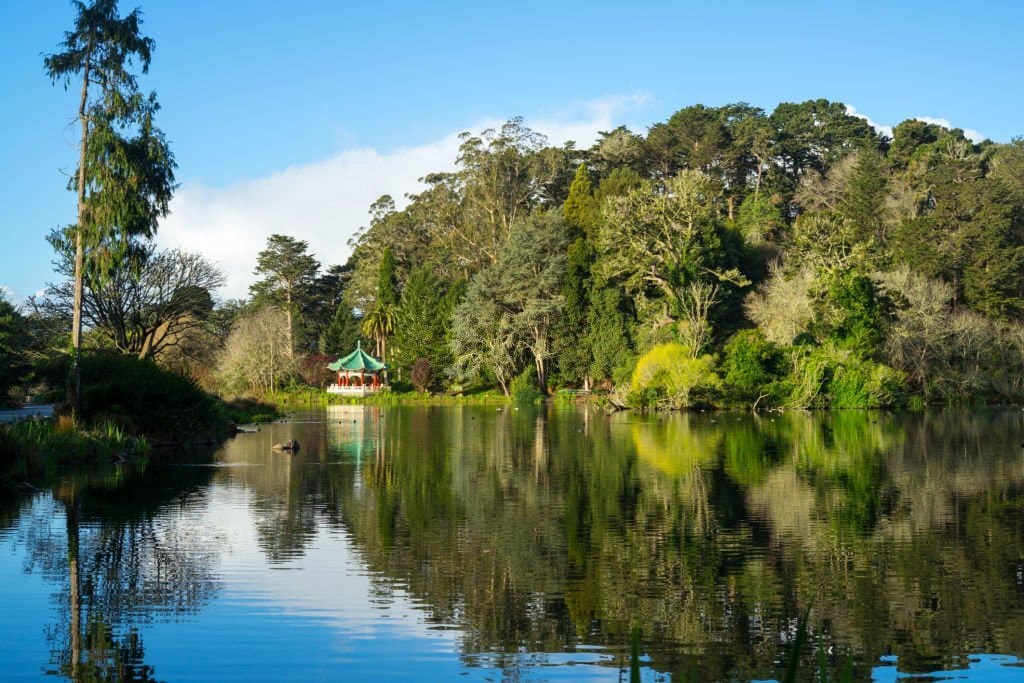 Location: Google Maps
Location #6: Tomales Bay
Ready for an adventure? Head to Tomales Bay for a more remote paddleboarding trip. The rugged coastline and wildlife sightings will leave you in awe, and you can even visit the famous Point Reyes shipwreck. Consider camping for an unforgettable experience.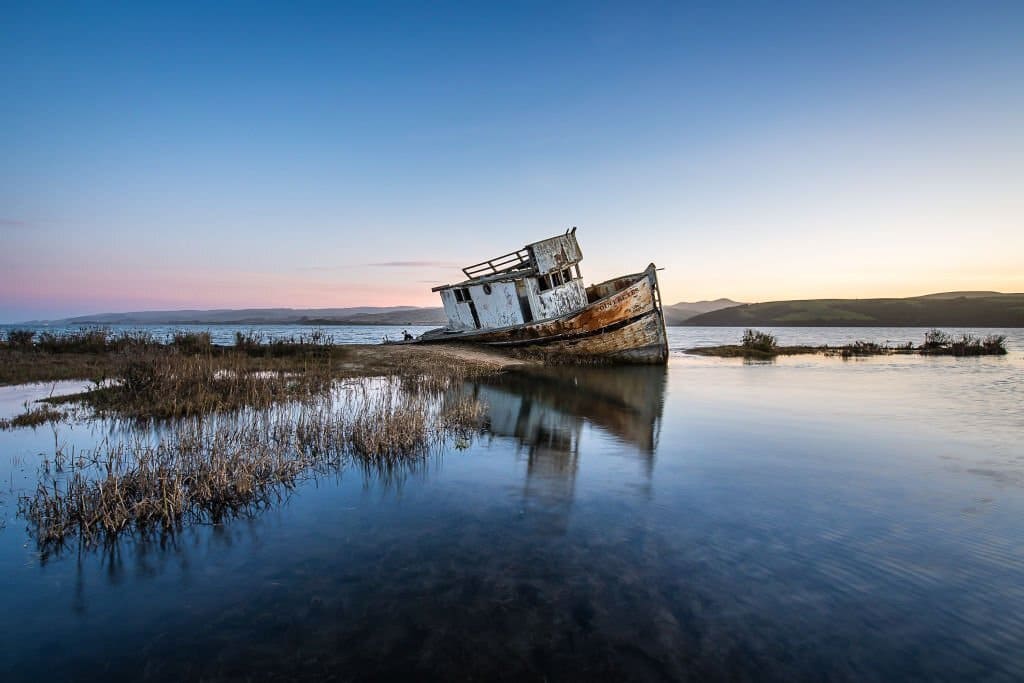 Location: Google Maps
Location #7: Baker Beach
Looking for a picturesque paddleboarding spot? Baker Beach offers stunning views of the beach and the Golden Gate Bridge. Be cautious, though; the currents can be strong, making it more suitable for experienced paddlers.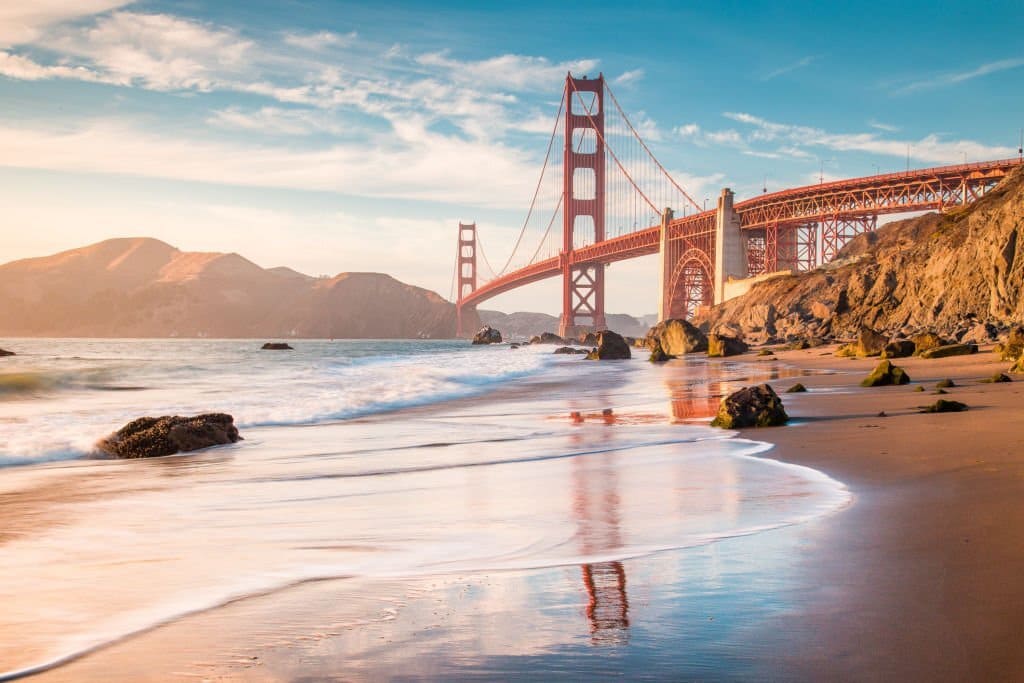 Location: Google Maps
Location #8: Lake Merced
For a tranquil escape within the city, Lake Merced is a must-visit. Paddle around the lake and embrace the peaceful atmosphere. Some spots offer equipment rentals for your convenience.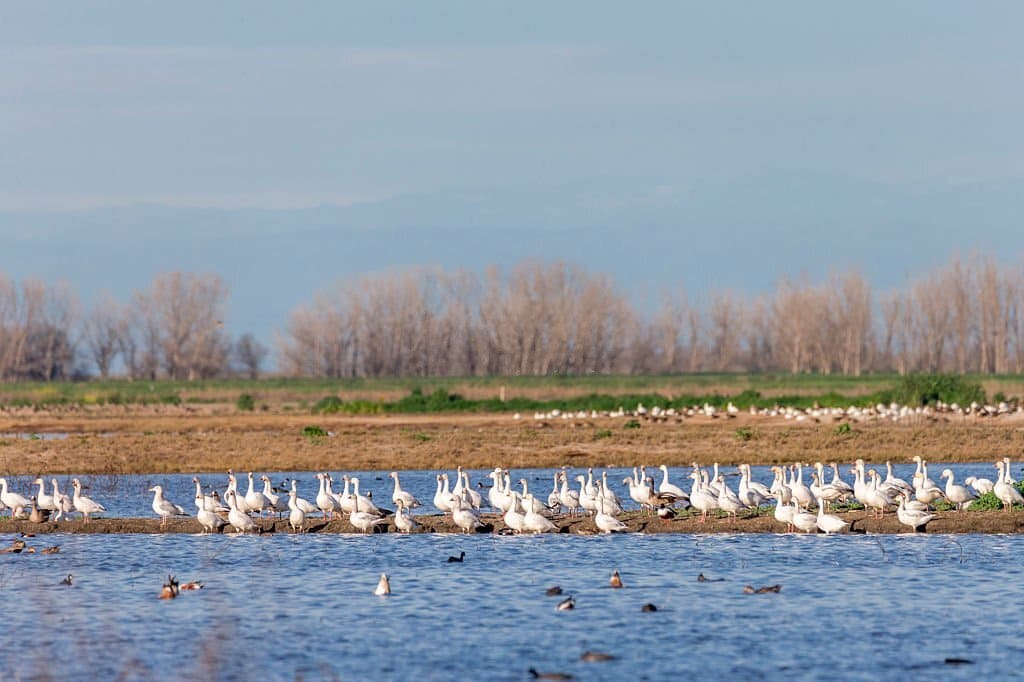 Location: Google Maps
Location #9: Coyote Point Recreation Area
If you're paddleboarding with family, Coyote Point Recreation Area is the place to be. The calm waters and family-friendly facilities make it an enjoyable outing for everyone.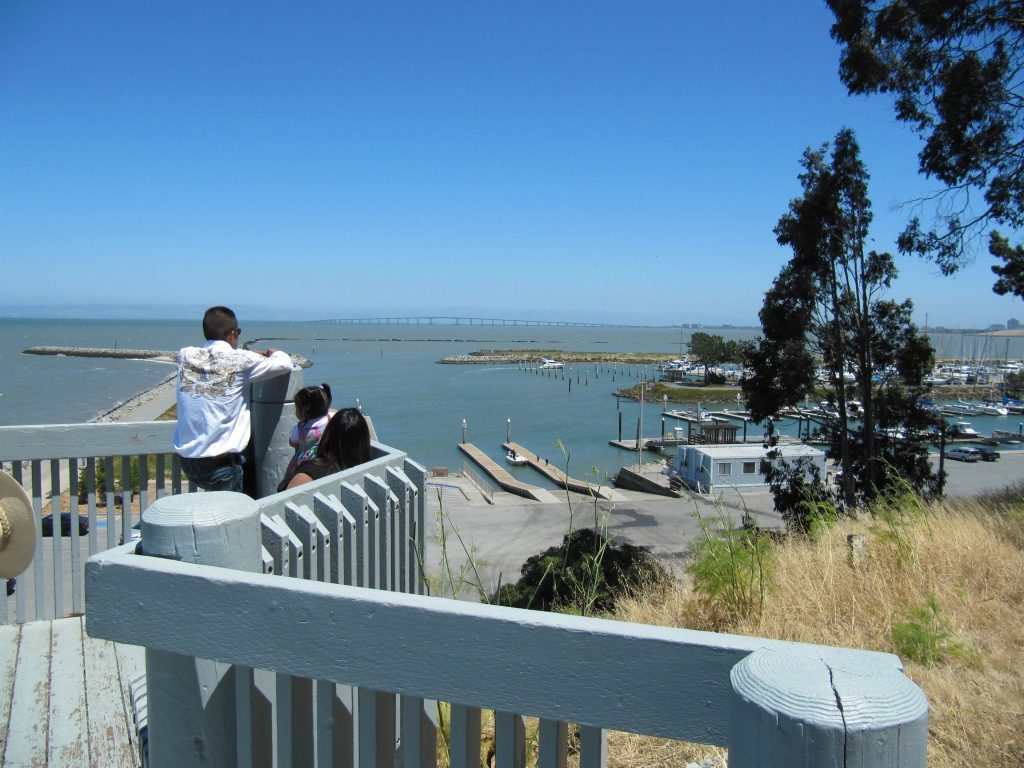 Location: Google Maps
Location #10: Ocean Beach
For the ultimate thrill, paddleboarding in the Pacific Ocean at Ocean Beach is an adventure you won't forget. Be aware of the challenging conditions and potential hazards, as this spot is more suitable for experienced paddlers.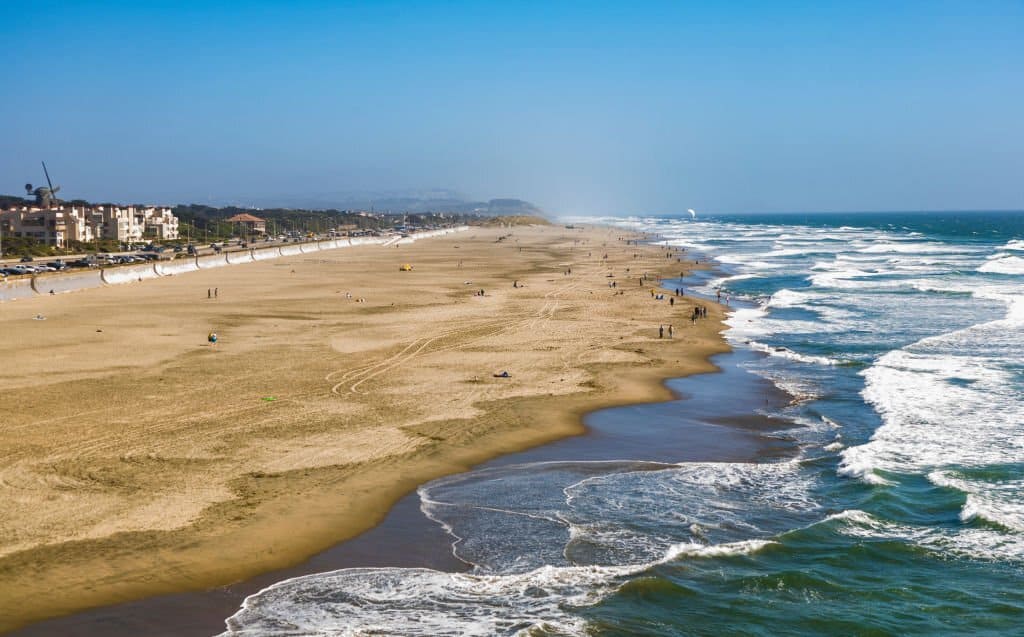 Location: Google Maps
A common question I often get is…
"Should I Buy A Paddleboard Or Just Rent One?"
In response to this – my advice remains consistent:

Owning your own paddleboard will always provide a more fulfilling experience compared to renting. If you have a genuine passion for paddleboarding and wish to integrate it into your lifestyle, purchasing a board is a great decision.
Today, advancements in production technology and the increasing number of brands in the market have made it much more accessible to find excellent paddleboards even on a budget. So, if you want to fully immerse yourself in the joys of paddleboarding, I encourage you to go ahead and make that purchase. You won't regret it!
But if you don't feel like you want to regularly paddleboard or you're not quite sure…
Then you should definitely go ahead and rent a board to try it out, there's no harm in making an educated decision, right?
Here are the best rental companies and tours in the area.
Paddleboarding SF – Rental & Tour Options:
Price: $30 per hour
SUP Tour: $95
Address: Bay Model Visitor Center, 2100 Bridgeway, Sausalito, CA 94965, United States
Directions: Google Maps
Contact Number: +1 415-332-8494
Price: $40 per hour
Address: 560 18th St, San Francisco, CA 94107, United States
Directions: Google Maps
Contact Number: +1 415-484-9322
Safety Tips for Paddleboarding SF
While San Francisco offers incredible paddleboarding opportunities, you should always make safety a top priority.
Before setting out on the water, there are several important safety tips to keep in mind:
Always Check Weather Conditions:
This might seem simple, but always check the weather forecast before heading out. Sudden changes in weather can impact water conditions, and it's best to avoid paddling during storms or strong winds.
You can see a detailed and up-to-date weather guide below:
SAN FRANCISCO WEATHER
Wear Appropriate Gear:
Wearing a life jacket or personal floatation device is crucial for your safety. Additionally, make sure that you wear a coiled leash to ensure your board stays close if you fall (especially in the ocean).
Be Aware of Surroundings:
Familiarize yourself with the area and potential hazards. Keep an eye out for boat traffic and respect any posted guidelines or restrictions. There are boats in some of the areas so you really want to keep an eye out for them and make sure that you're visible.
Conclusion
San Francisco is a paradise for stand-up paddleboarding enthusiasts, with its spectacular locations offering a variety of experiences. Whether you seek adventure, relaxation, or both, the city has it all. So grab your paddleboard, explore these incredible spots, and make unforgettable memories on the water
FAQs
Can I go paddleboarding under the Golden Gate Bridge?
Yes, absolutely! Paddleboarding under the iconic Golden Gate Bridge is a popular and awe-inspiring experience. Just make sure to stay within designated paddleboarding areas and be cautious of boat traffic.
Is paddleboarding in the Pacific Ocean suitable for beginners?
Paddleboarding in the Pacific Ocean, such as at Ocean Beach, is more suitable for experienced paddlers due to stronger currents and potentially challenging conditions. Beginners should start with calmer waters like those found at Crissy Field or Lake Merced.
Are there any rental options available for paddleboards in San Francisco?
Yes, there are several places in San Francisco that offer paddleboard rentals. Many of the popular paddleboarding spots, like Crissy Field and Lake Merced, have rental facilities on-site. Read the information about for my top recommendations.
Can I bring my kids for paddleboarding at Coyote Point Recreation Area?
Yes, Coyote Point Recreation Area is a family-friendly destination. Children can enjoy paddleboarding in the calm waters, and there are various amenities available for a fun outing with kids.
What is the best time of year for paddleboarding SF?
Paddleboarding in San Francisco is enjoyable throughout the year, but the best time is typically during the warmer months from late spring to early fall. The weather is milder, and the water conditions are more pleasant for paddling.